Posted by Royce Young
Becoming a superstar in professional sports is almost like running for president. Everything you've ever done seems to become part of the story and you get vetted. Especially if it was put on the Internet.
Lin has risen from an undrafted D-Leaguer cut by two NBA teams to maybe the story of the season in the NBA, but he was once a goofy teenager that had a Xanga page in 2004 under the profile "ChinkBalla88." That's right
Lin was 16 in 2004, so keep that in mind as you have a chuckle at Lin sampling some headband styles from that time. (Captions are Lin's.)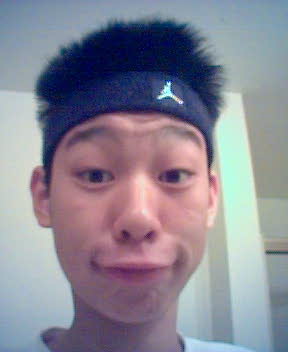 "this is what a regular headband looks like on a sexy guy."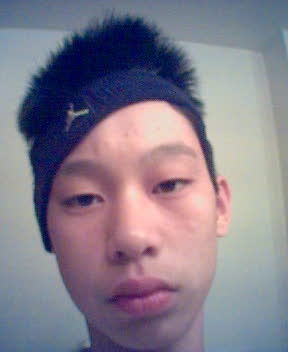 "ghetto and gangster, but sad! The only tournament that i could play in ended up being a disaster. But its ok, cuz now, alex and i are gb-ing!"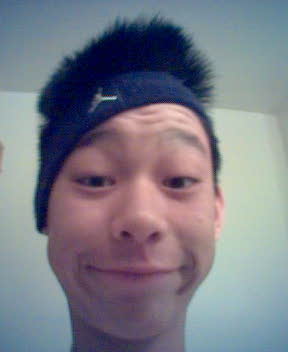 "this is what
Marquis Daniels
on the dallas mavs looks like with a sideways ghetto headband."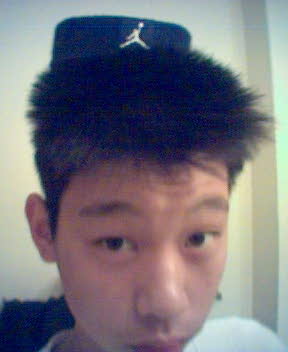 "there's
Josh Howard
on the dallas mavs. he wears his headband jewish style…very very loosely."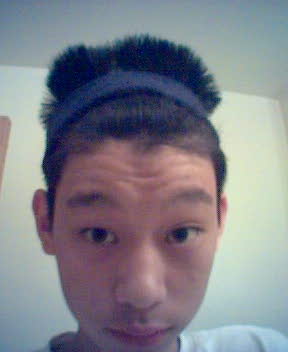 "there's brian grant from the miami
Heat
…girl style!"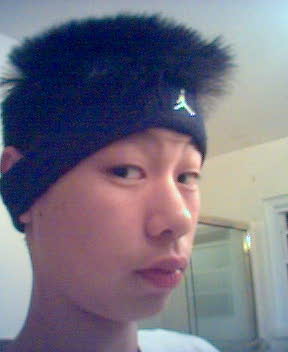 "this is
Derek Fisher
on the los angeles
Lakers
with the headband covering the ears."
So to recap,
Jeremy Lin
roasted Derek Fisher in 2004, and
then roasted him again on the court in 2012
. Linsane, you guys.
Via Hypervocal