Posted by Royce Young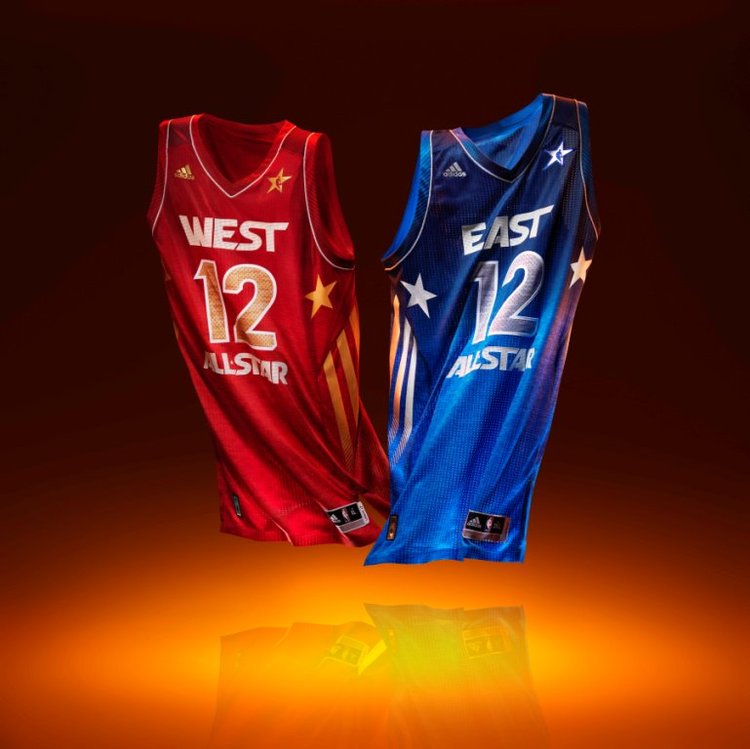 Via the Orlando Sentinel
, here's what this year's All-Star jerseys look like. The verdict? They look a lot like the other past five All-Star jerseys. Nothing all that flashy, but nothing all that ridiculous either.
Supposedly, the jerseys are supposed to have a "Florida vibe." I'm not sure I'm getting that, but they look fine to me.
The block lettering and numbers are intended to pay homage to the 1992 All-Star which was held in Orlando. They are also supposed to start out dark and end up light which is to present an "out-in-the-sun, faded approach." The shorts are to resemble board shorts.
The All-Star Game takes place Feb. 26 at Amway Arena in Orlando.