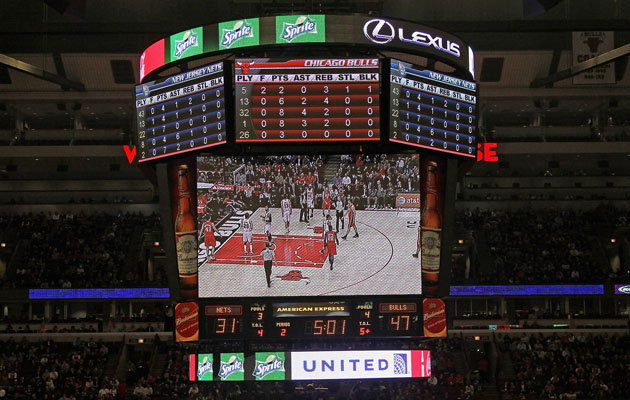 By Matt Moore
We knew there would be effects on the quality of play in the NBA after a five-month lockout. We knew that a compacted season would lead to more fatigue, more injuries, less cohesiveness and an effect on stats.
We just didn't know it would be quite this bad.
From the
Miami Herald
:
Field-goal shooting, free-throw shooting and three-point shooting in the NBA are all down... . Turnovers have increased by an average of .8 per game, the largest jump in 29 years.Bosh said that in addition to the increased miscues, players have less time to learn from their mistakes."We have to really pay attention to film, you have to pick things up on the fly, you're not always able to go through live situations all the time," Bosh said. "It's a moment where you have to use your experience as a basketball player and pick things up without actually practicing them."
via
Miami
Heat
's
Dwyane Wade
will travel to Detroit but playing status unclear - Miami Heat - MiamiHerald.com.
The biggest problem seems to be that when things go badly for a team, they don't just go bad, they turn into an abject disaster. The
Magic
's 56-point outburst Monday is a prime example. The
Celtics
' defense definitely deserves credit, but that kind of output stands alongside a handful of Charlotte and Sacramento games in terms of how bad things can get. Tuesday night the
Grizzlies
only scored three field goals in the third quarter. The signs are everywhere. The exhaustion is hammering teams' abilities to recover, especially when it's not just games on back-to-backs, but often road trips that involve multiple games on a different coast.
There's no solution to be held this year, but the standards for the league need to be re-evaluated.
Mavericks
owner Mark Cuban has a clue about such things and has said that stats this year are "
an aberration
." It makes you wonder what teams are benefiting and what teams are struggling more than they would have in a normal season. At this pace, March could be a basketball snuff film.