Posted by Royce Young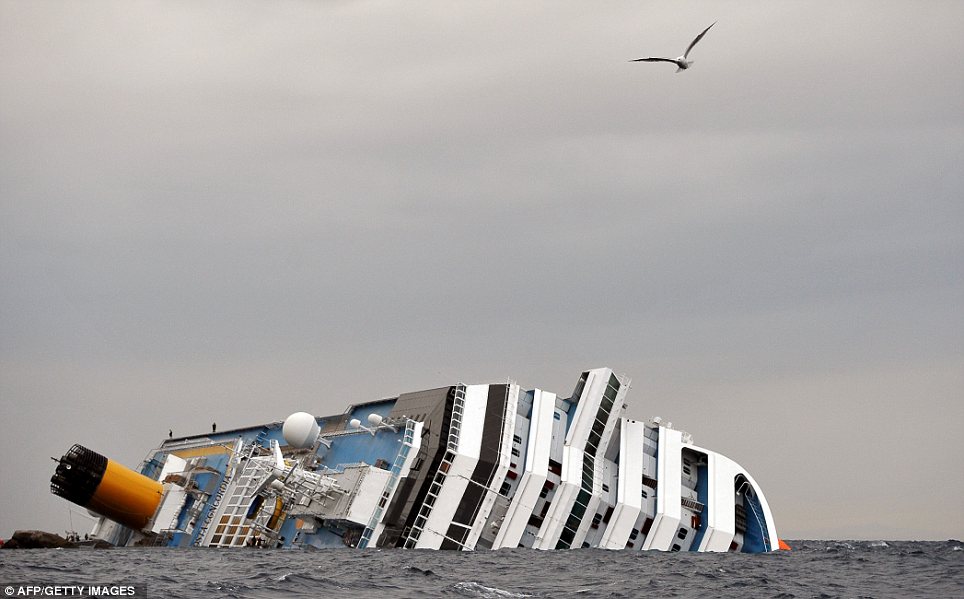 Miami
Heat
owner Micky Arison has
lost a reported $1.3 billion with his Carnial Cruise Lines
. And things aren't getting any better for him right now.
Over the weekend, an Italian cruise ship crashed in the Mediterranean Sea after hitting a reef off the island of Giglio.
According to reports
, 16 passengers and crew are still missing and six have been found dead.
But the owner of the cruise liner? Arison.
Via the New York Post
:
Carnival said the ship was insured for damage with a deductible of approximately $30 million, as well as insurance for third-party personal injury liability subject to an additional deductible of approximately $10 million for this incident. The company self-insures for loss of use of the vessel.

A damage assessment review is underway, Carnival said, but the ship is expected to be out of service for the remainder of the company's current fiscal year -- if not longer.

The company is 47 percent owned by Micky Arison, chief executive and son of the company's founder, and the broader Arison family. It has lost almost a third of its market value over the past year, amid investor worries about fuel prices and consumer weakness.
Arison said in a statement that he was "deeply saddened" about the incident. Carnival said Monday that the shipwreck could cost it approximately $85 million to $95 million in lost earnings alone. Which obviously takes a major backseat to those that were injured or killed as a result of the wreck, but the damage from the incident is wide reaching.