Posted by Royce Young
There are a lot of reasons to poke fun at
Vince Carter
. Despite having a pretty solid NBA career, he's been a whipping boy for being a bit soft. Well, here's more fodder: Via SI Vault, Carter was his high school's drum major at Daytona Beach. Don't take my word for it, observe this wonderful picture.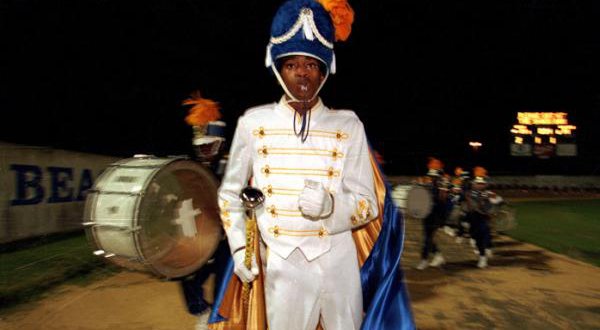 This isn't exactly breaking news
. But it's news to me. And probably you. Aren't you glad you have this bit of information? Think about the next time, whenever that may be, that Carter visits your city. You should be able to have fun with this.
But the bright side for Vinsanity is that he's at least got a hobby for the NBA's extended offseason.
Via Sports Grid