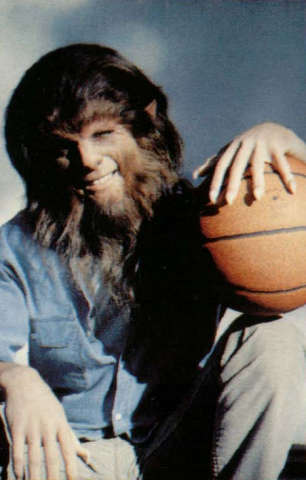 Posted by Royce Young
There have been a number of casualties in the NBA lockout saga already. Players will miss out on money, vendors will miss out on money, arena workers are out of jobs and fans don't get to watch their teams.
But there's some serious damage being done by the league to one of its own properties: NBA TV. The all-NBA network, which is owned by the league, just had it's worst week ever and almost pulled in the fewest amount of viewers on all of cable.
Via Sports TV Ratings
, NBA TV had an average audience of 11,000 viewers last week, which is the fewest ever for it. Among measured ad-supported cable
Nets
, only Fuel (7,000 viewers), had less.
Why's it so bad right now? Well it's obvious: Because NBA TV can't show any current players. All the network is broadcasting is classic games, interviews and fairly terrible basketball-related movies. For instance,
via Sports TV Ratings again
, since start of lockout, NBA TV has aired "The Fish that Saved Pittsburgh: 16 times, "One on One" 14 times and "Teen Wolf" 8 times.
And that's honestly some of its best programming. NBA TV's primetime airings of "Teen Wolf" and "One on One" during the lockout
have averaged 31,000 viewers
.
It's no surprise that this happening though. Because without a season on hand, there's absolutely nothing to talk abotu. The hosts can't mention current players, can't show current players and so that makes it hard to really break down a big Western scenario involving the
Spurs
and
Lakers
when you can't say "Tim Duncan" or "Kobe Bryant."
Really, it's kind of impressive what the network's done this far. Filling 24 hours of programming about a sport when that sport doesn't currently exist isn't easy. And I know that any time I come across a "Hardwood Classic" that I'm stopping to at least see what game it is.